We can now use a new 3D Virtual Tour Technology with the Matterport Camera. This allows us to take a full 3D Virtual Tour of your home and showcase that within the MLS listing, throughout Social Media, in our blogs, and even by running targeting online ads with it.
Buyers have the ability to actually preview your home, getting to tknow the layout, flow & floorplan before ever walking through the front door.
This is not only a great tool for potential out of state buyers, but local ones too. It helps set the right expectation before arrival, which translates into better quality showings and that means the best chance to get top dollar for your home.
Click Here To See A Sample Tour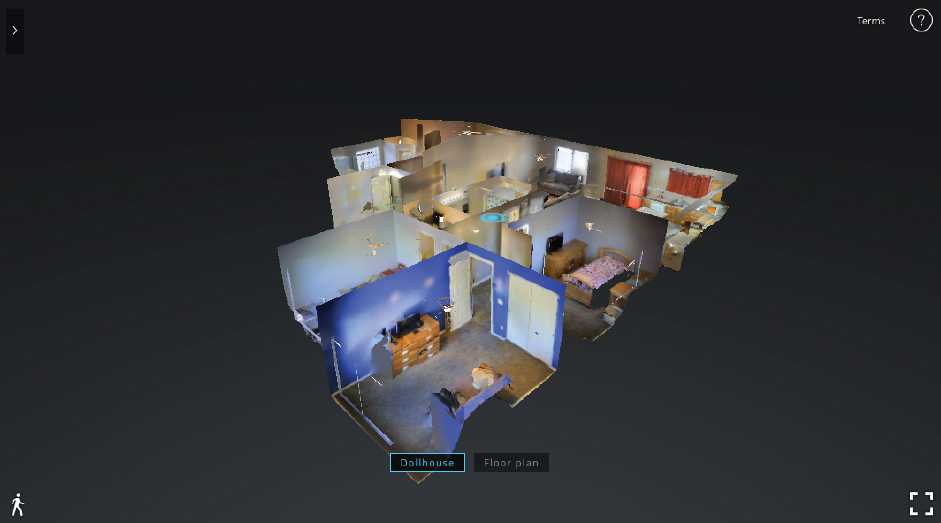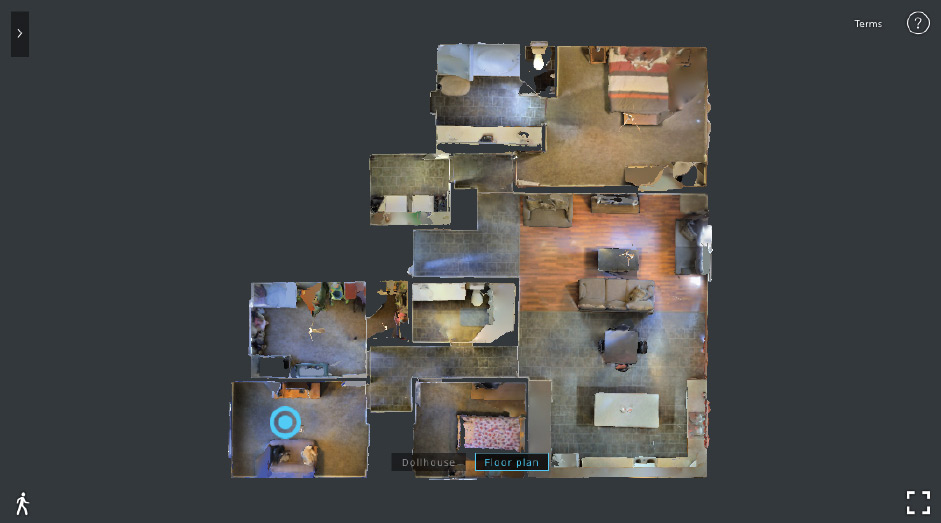 Questions? We can help!